Cuba
Tuesday 13 March 2018
Last year, Esther van Gent
The Cartography Room in the beautiful Palacio del Segundo Cabo in Havana Vieja is op 1 november 2017 geopend door de Cubaanse vice-minister van Wetenschap, Dr. Fernando González en de Nederlandse ambassadrice, Alexandra Valkenburg.
Het Palacio del Segundo Cabo is het eerste museum op Cuba dat veel digitale toepassingen heeft. Bezoekers kunnen in de Cartografiezaal op touchscreens Cubaanse kaarten uit Nederlandse musea ontdekken. Dit is een permanente expositie.
Palacio del Segundo Cabo is the first Cuban museum to extensively try out digital multimedia. Most other museums only display objects or printed texts.
All maps belong to collection of Nationaal Archief, Maritiem Museum Rotterdam, Koninklijke Bibliotheek - Nationale bibliotheek van Nederland, Bijzondere Collecties UvA, Rijksmuseum, Het Scheepvaartmuseum.

Cuban Cultural Ventures made this video montage with editor Sandy León De Armas: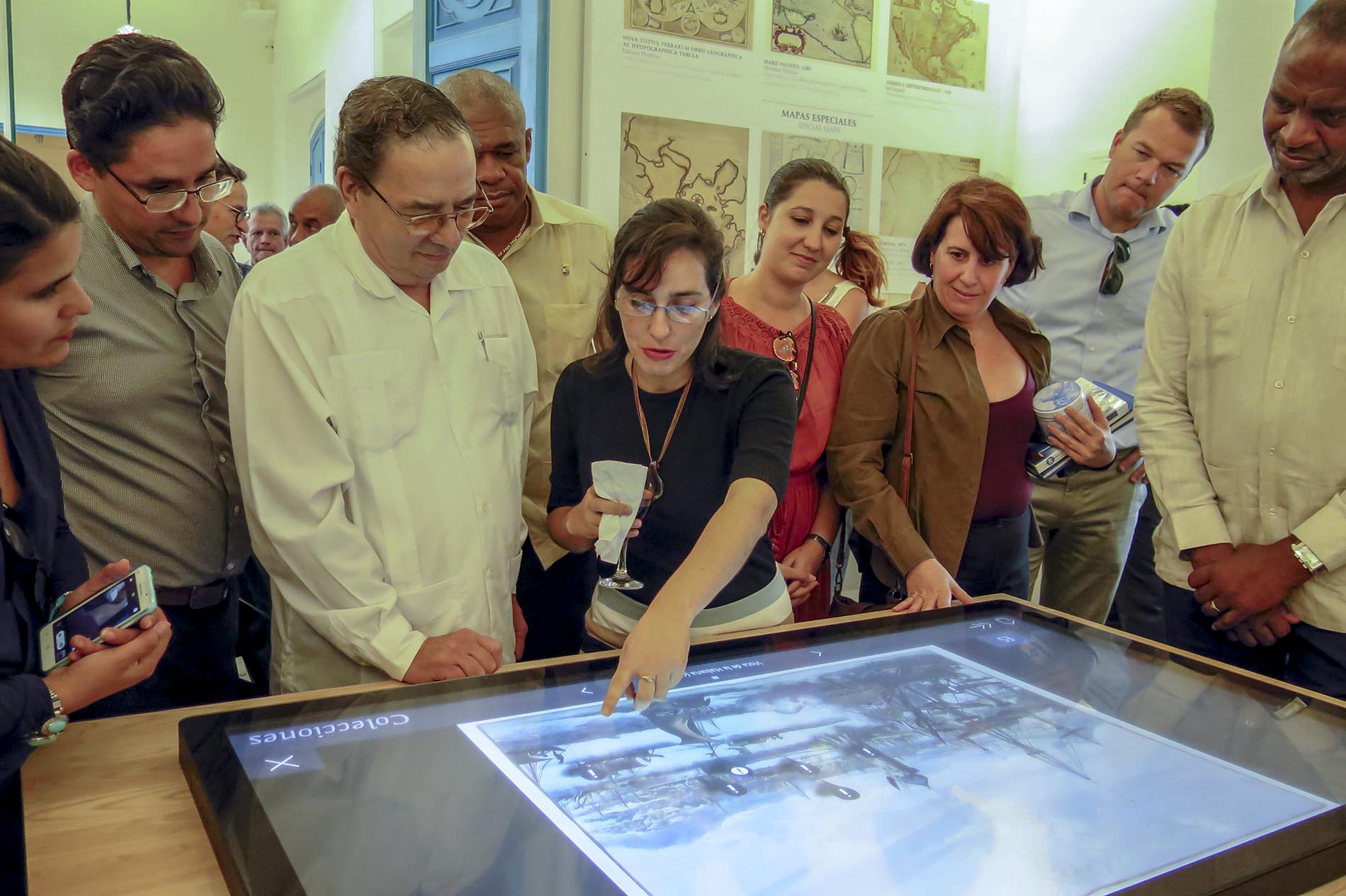 Cuban vice-minister of Science, Fernando González, officially launches our interactive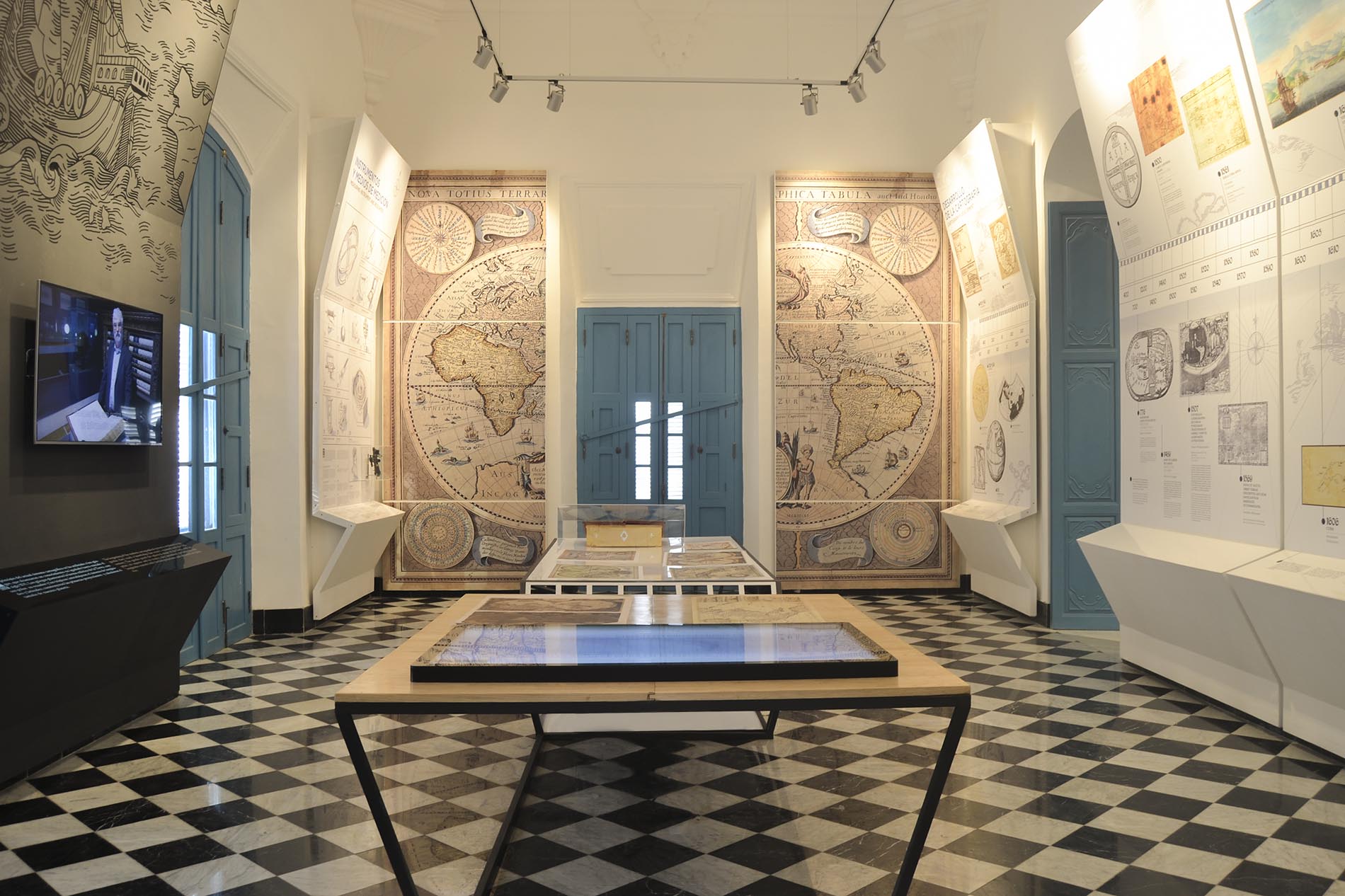 This is what it looks like
Boy trying the software
video640wide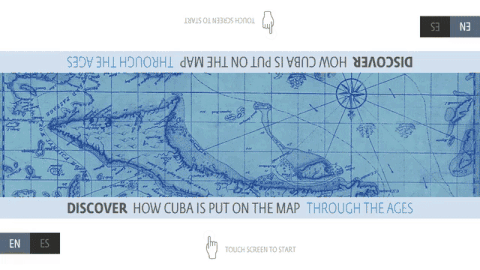 ezgif 480 wide