VodafoneZiggo has opened its new office in Hoog Catharijne, in the centre of Utrecht.
As part of these offices, Sandenburg DST designed an Experience Centre to offer selected visitors a memorable, inspiring and relevant morning or afternoon.
YIPP created all interactive software for the B2B program, especially aimed to create awareness and start discussion about the impact of our future technological landscape.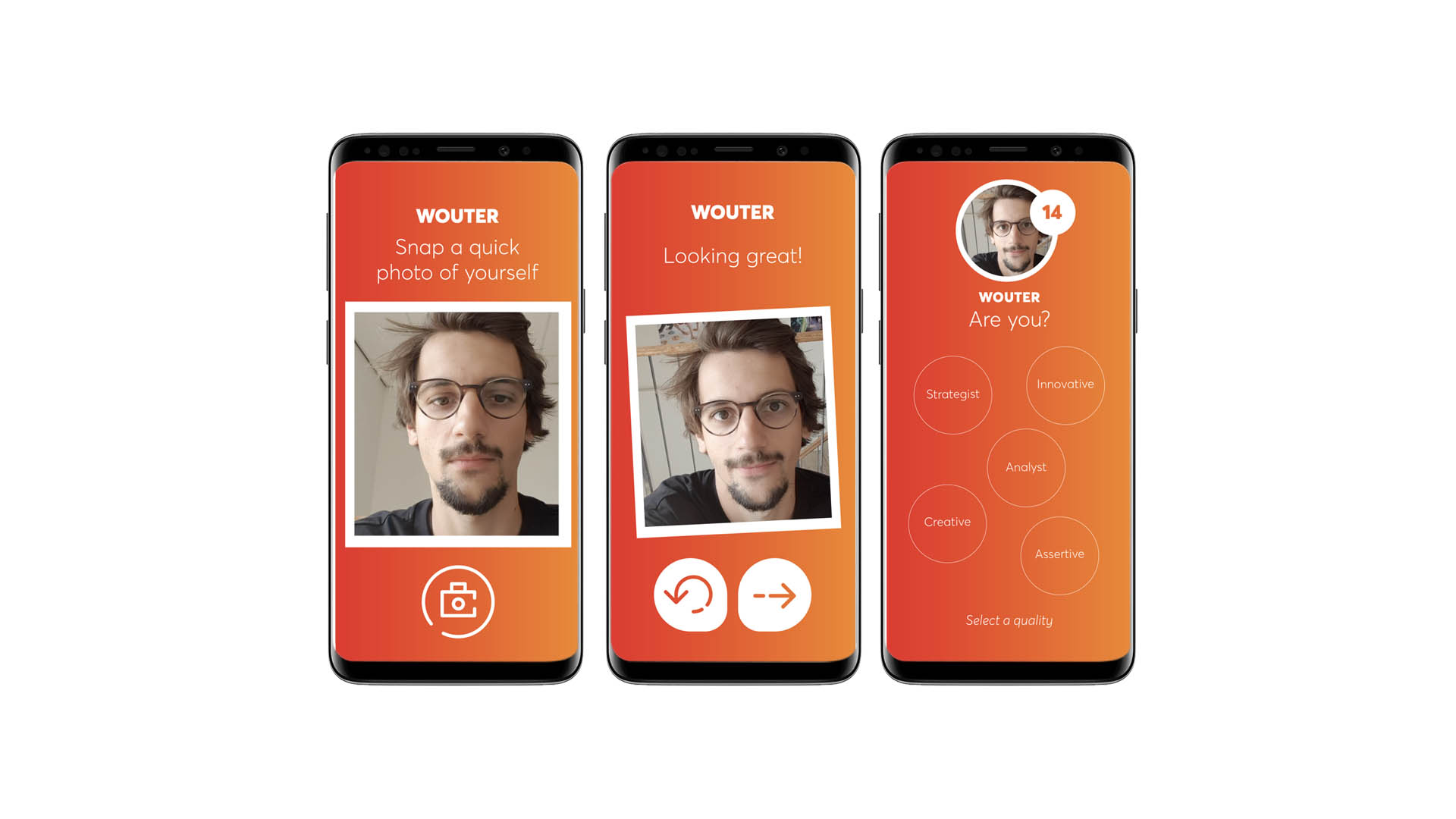 In phase 2 we created the Digital Life Experience, tailor made for school classes with kids aged 10 to 14. Classes typically spend 3 hours in the Experience Centre using up to 30 Samsung S9 devices all connected to our custom server system. The group is separated a few times and moves from room to room, during which the devices constantly react to the presentation in that room.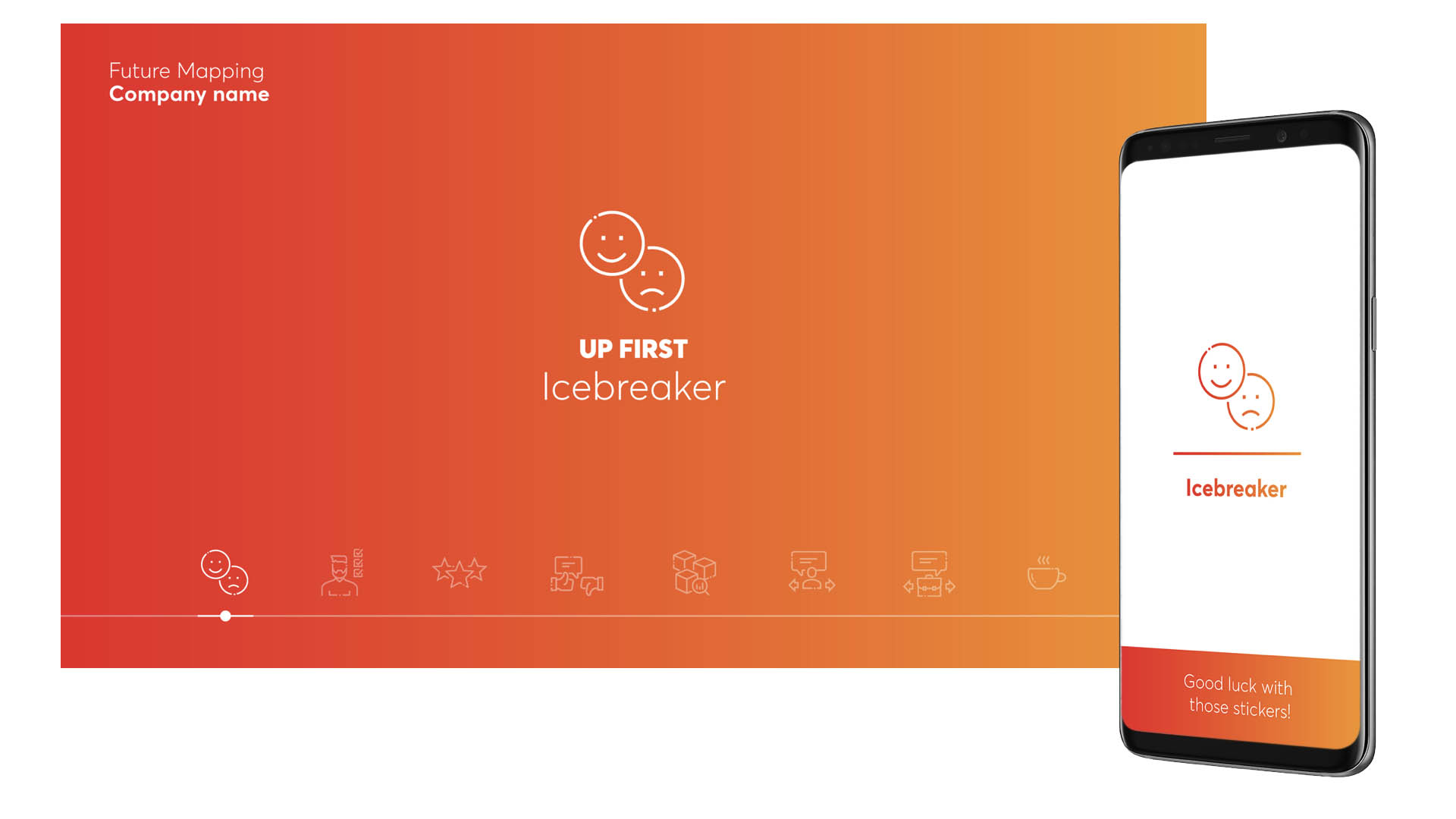 Both B2B and DLE modules are connected to our YIPP CMS system, which enables VodafoneZiggo to change texts, videos, quiz questions, add Powerpoints, and tweak game values.